Who Can Be A Co-Signer For Your San Jose Del Monte City, Bulacan House Mortgage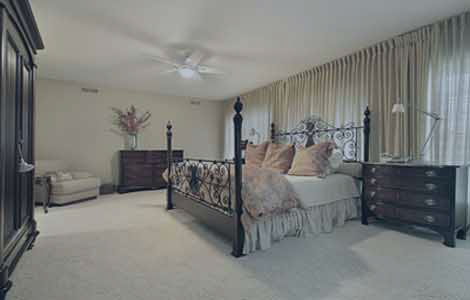 You might already be thinking of getting your own house in San Jose Del Monte City, Bulacan. However, your current financial capability does not allow you to make such major purchase in cold cash. For this, submitting an application for a mortgage loan to a financial institution, such as a bank, may be your solution.
If your credit history is excellent, then, there surely is a great possibility that the bank will approve your mortgage loan. However, if you currently have a poor credit history, then, it will be tough for you to get such approval. In this case, you can make use of a co-signer whose credit history will be standing in for the credit report that you have. This person will be signing loan documents yet his name will not be appearing on the title of the house or will not be living on the property that you will purchase.
Most banks typically give approval to loans with co-signers. This is because if you cannot pay your obligation to them, they will go after the co-signer. The co-signer will have the obligation to pay the monthly amortization for your own San Jose Del Monte City, Bulacan house mortgage.
There are certain requirements for a person to become a co-signer for a mortgage. First, you, the borrower, need to know the minimum credit requirements of the lender and make sure that you and the co-signer meet them. It is important, though, that the latter has good credit in order to compensate your poor credit.
The co-signer needs to have a steady source of income. You should make sure that you will choose someone who is financially capable to pay for the house in San Jose Del Monte City, Bulacan that you will buy as well as his own personal debts. The bank may ask for income documentation from the co-signer.
It is also important to remember that the lender could go after the assets of the co-signer if you cannot pay your monthly amortizations since he also has a personal liability for the loan. The financial institution will also ask for documentation with regards to the liquid assets that he currently possesses.