What Your Home In San Jose Del Monte City, Bulacan Can Say About You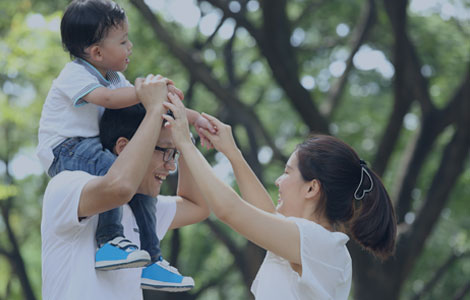 They say that if you want to learn more from a person, try visiting his house. From the small details in every corner of your house in San Jose Del Monte City, Bulacan to the bigger picture that it paints, they reflect the personalities and the characters of the occupants. As they say, "Home is where the heart is". Whether you like it or not, it exposes your story.
Houses are used to measure statements about a person. This can be seen through the pictures being displayed in the common areas of the house such as family pictures, graduation pictures or even pictures showing your crafts and hobbies. Books also speak enough of your personality. Psychologists say that these things that you display in your house in San Jose Del Monte City, Bulacan represent the important aspects of your life.
Aside from that, your house can also expose your thoughts and feelings, for instance, when decorating your house in certain occasions. If you are about to welcome a family member into your home, you would most likely clean it and organize everything so that it could give a warm welcome to your beloved. The same thing goes if you want to introduce a romantic aura into your room.
Your home can also reflect your behavior. Subconsciously, you can leave traces of your everyday behavior. Psychologists call this as the behavioral residue. This can be seen on the way you arrange your stuff, such as how you pile your books, how you keep your clothes, and how you clean your mess. Basically, it is a reflection of your organizational skills. This shows what you prioritize in life.
Aside from your behavior, your house can also speak about your religious views. In the Philippines where majority are Catholics, you can find altars and religious figures in houses. However, Catholics are not the only religion in the Philippines. If you are practicing other religion, your visitors can also tell.
Your house in San Jose Del Monte City, Bulacan can also reveal which generation you belong to, whether you belong to the generation X or the generation Y, a baby boomer or a millennial. According to experts, the millennial generation is the narcissistic group. So, if you happen to visit a house where self-portraits are everywhere, then you'll know which generation is which.