Is Staging A Home In San Jose Del Monte City, Bulacan Worth The Investment And Effort?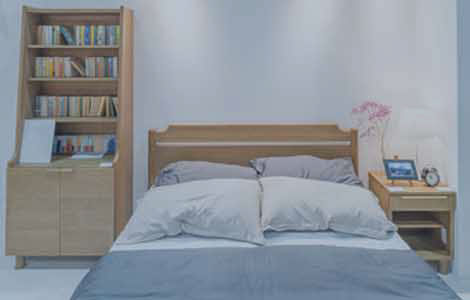 Selling houses in San Jose Del Monte City, Bulacan is not easy. The fact that many people are also looking for a house is not an assurance that you'll be able to sell your house in a swift. You have to keep in mind that there are also a lot of sellers out there who can offer a better deal. Of course, there are also a lot of factors that could hinder a client from closing a deal with you, such as budget, accessibility, and the house itself.
Although budget is indeed the primary factor that clients consider, there are still cases that even though the price is slightly beyond the client's budget, if the house is worth the price, some clients are willing to sacrifice a few thousands to get this dream house. This is the reason why many sellers are staging their houses in San Jose Del Monte City, Bulacan before adding it to the list. Home staging is proven to be worthy of the investment and effort. Here are some benefits brought by home staging.
Home staging establishes first impression. In selling houses where the competition is tough, you have to make sure that your house will stand out from a pool of choices in the market. If you stage your house, this means that you have already made improvements with it in accordance to the preferences of your potential client. This will help create a good and lasting impression to your client.
Home staging can also highlight the features of your house to attract potential buyers. At the same time, this is also a good chance to discover areas in your house which need improvement. Use this opportunity to pinpoint the strengths and weaknesses of your house. This is important so that you can also improve the weak areas of your house so that they would not turn clients off.
Lastly, home staging increases the house value. If you are opting for more sales, staging a home is a good way rather than unjustifiably increasing the price of your house. As mentioned above, if the price is right, the customer will be willing to purchase it. Even though the price is already high, there is still a greater chance that you'll be able to sell your house in San Jose Del Monte City, Bulacan faster.