How To Search For A Real Estate Lawyer In San Jose Del Monte City, Bulacan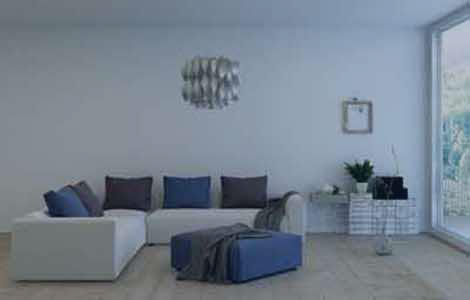 A real estate lawyer is not necessary when buying a house in San Jose Del Monte City, Bulacan. First, it increases your expenses for attorney fees. Second, it takes time to find a good one. However, setting aside all these mentality, you might want to reconsider looking for a good lawyer because of one good reason; you could save yourself from any legal violation.
It is the lawyer's duty to review documents like contracts, take care of legal matters like addressing liens, property transfer and filing and, lastly, provide you with legal advice. Seeking help from an attorney is worth every peso since you are assured that your rights are protected. To help you, here are the things that you should primarily do when searching for a real estate lawyer.
First, start searching early. Do not seek a lawyer's help when you're already in deep trouble. As much as possible, hire a lawyer the moment you've decided to buy a property in San Jose Del Monte City, Bulacan to avoid any legal damage ahead of time.
Second, seek for other people's advice. If you have a friend or a relative who has recently purchased a property with the help of a real estate lawyer, ask them to refer you to them.
Third, look for an experienced lawyer. Lawyers have their own specializations. If you want the best, seek for a lawyer who handled many real estate cases in San Jose Del Monte City, Bulacan. You can look for lawyers in your locality from the Internet. Just a safety precaution, do not easily trust someone you've just searched online. Beware of fraudulent lawyers who are up to no good.
Fourth, once you have your pool of choices, start eliminating them off by conducting an interview. If you feel comfortable doing it by phone, then it's up to you. A personal interview is preferable, though, since body language is something that cannot be easily concealed. This is also your chance to establish trust.
Lastly, once you have finally selected a lawyer, make sure that you have him discuss the kind of services that he will provide and that you have fully understood it. Also include the fees that you'll be paying for since this is also important so that you can set aside a budget for it.